Jonathan Strause
Managing Director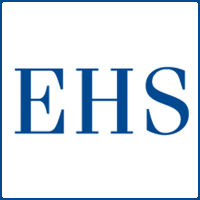 Jonathan has over 25 years of experience leading and advising global businesses in a wide range of industries, including hardware and software technology, mobile and online services, natural resources, supply chain management, and artificial intelligence technology.
In addition to his broad expertise as a strategic, performance improvement and transactional advisor, he is a successful entrepreneur and a patented inventor of AI-based sporting event simulation technology; Jonathan founded Virtual Media Group, an interactive and artificial intelligence gaming company with operations in the US, UK and Ukraine. Previously, he was founder and managing director of The Bellwether Group – a Los Angeles based strategic merchant bank, providing senior level strategic and financial advisory services to leading technology companies in North America.
Early in his career, Jonathan was an associate principal at McKinsey & Company, developing strategies for leading technology and software companies, venture capitalists, private equity firms, and large industrial companies, primarily in oil and gas and EPC (engineering, procurement and construction).
Jonathan earned his MBA at University of Pennsylvania's Wharton School of Business. He earned his BA at Duke University.